you are loved book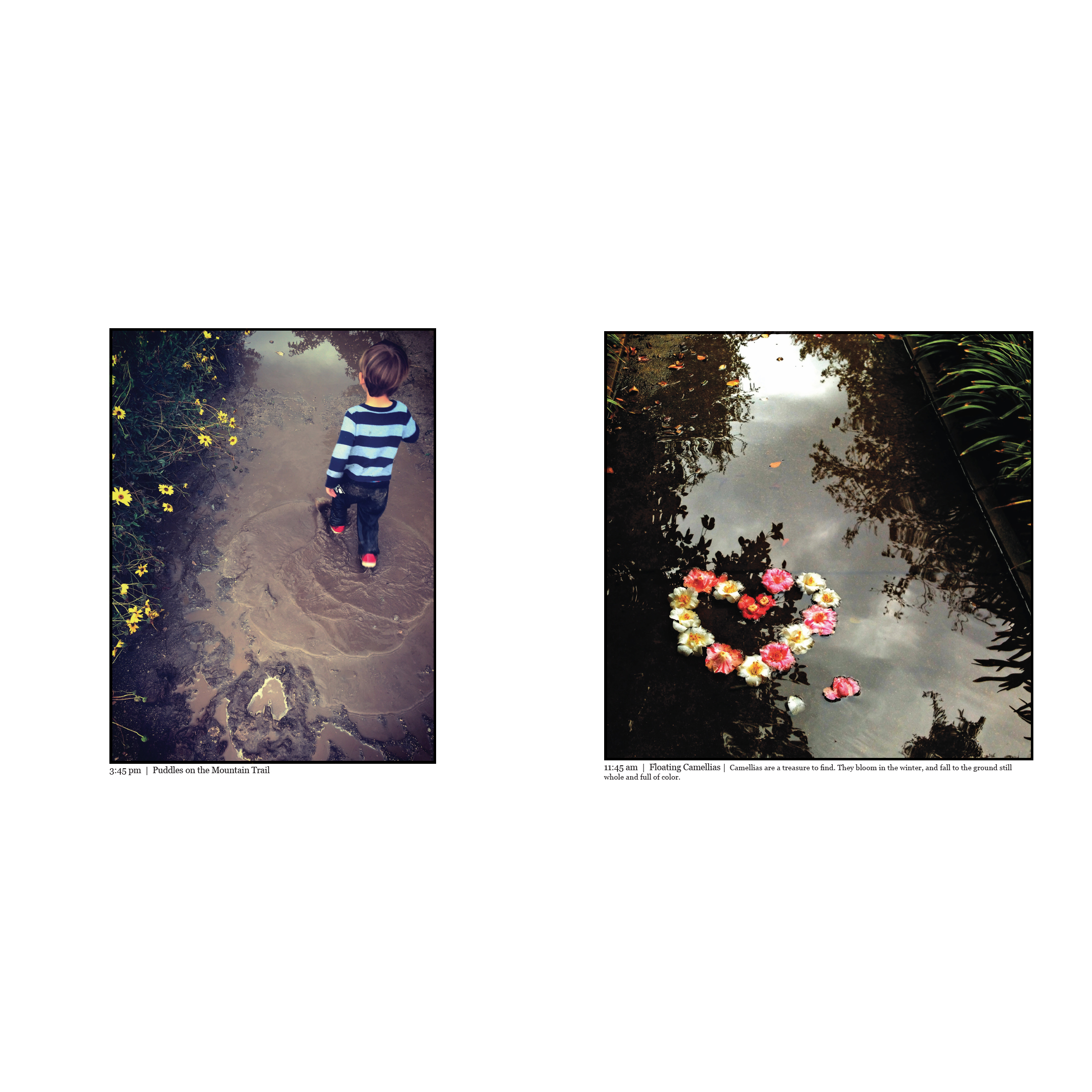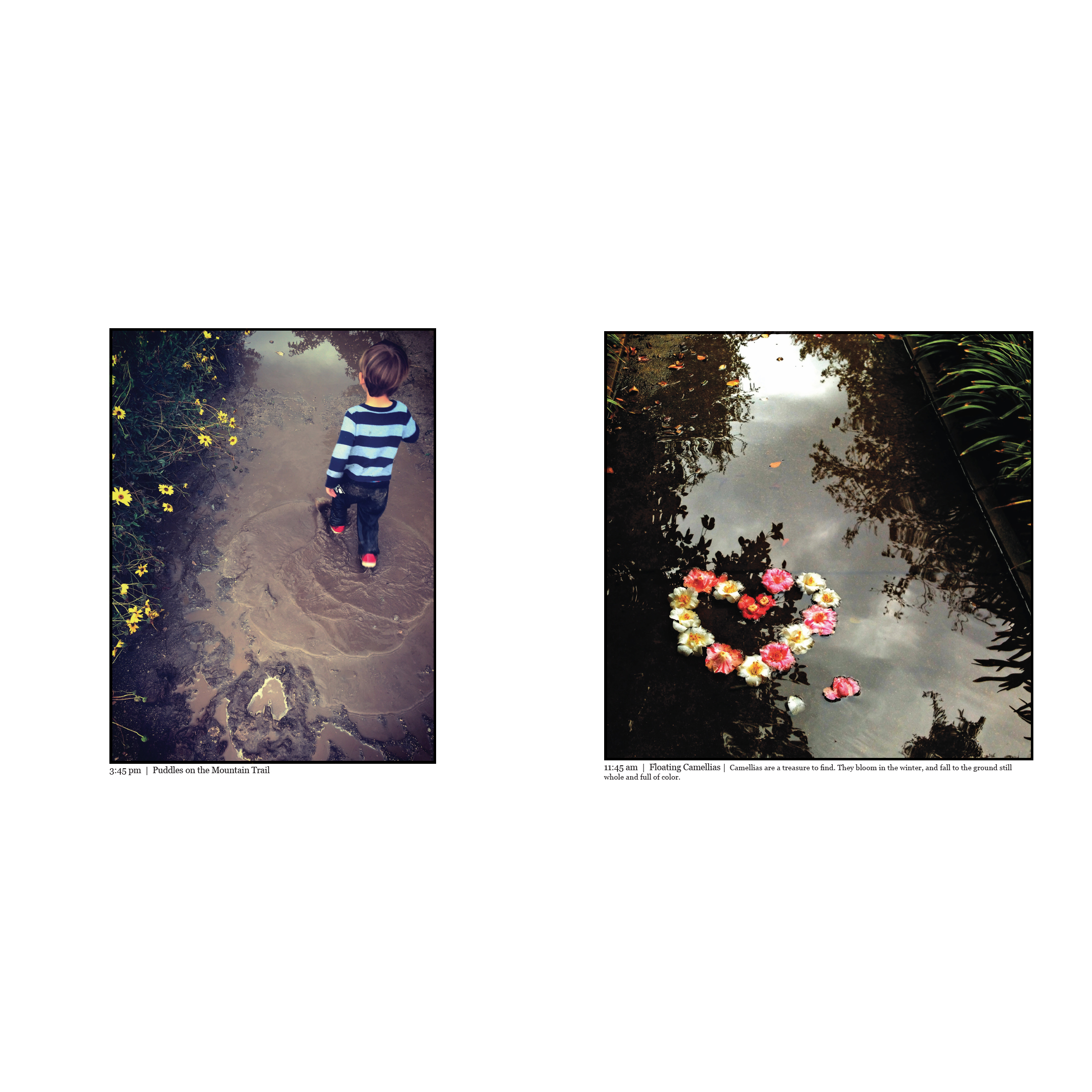 you are loved book
An inspirational photography book based on Kyle Sydney Powell's you are loved series, this book is a selection of hearts taken daily for five years. Each photograph was taken as a reminder that "in any given moment, whether ordinary or extraordinary, happy or sad, you are loved."
Hardcover

7 x 7 inches, gift size

104 pages, full color

Gray Bird Publishing, November 2016
Kyle Sydney Powell grew up in a family of artists and has been taking photographs since high school. At 16 she even converted her bathroom into a darkroom with the enlarger on a roll out shelf over the toilet. She has a BA in studio art from the University of Puget Sound and an MFA from the New York Academy of Art. Kyle is a photographer, illustrator and art teacher by trade.
This project came about 5 years ago when during a particularly rough time Kyle decided to send out the love she was seeking. She took a photograph of a heart everyday and then texted or emailed it out with the date, time, and message...you are loved. Some of the hearts are made, some are found. Some come easily, some not. They come about in the workings and wanderings of her day and are not planned out, but seized in the moment.
There is no time like right now, in this moment to feel the love you are surrounded by, to accept it, and to share it.